Even from stones which we find in our way, we can build something beautiful!
Passion for the project and a respectful, trusting approach, not only within the team, but also to all our planning partners and above all to our long-standing clients, has always been – and still is – the maxim of our office.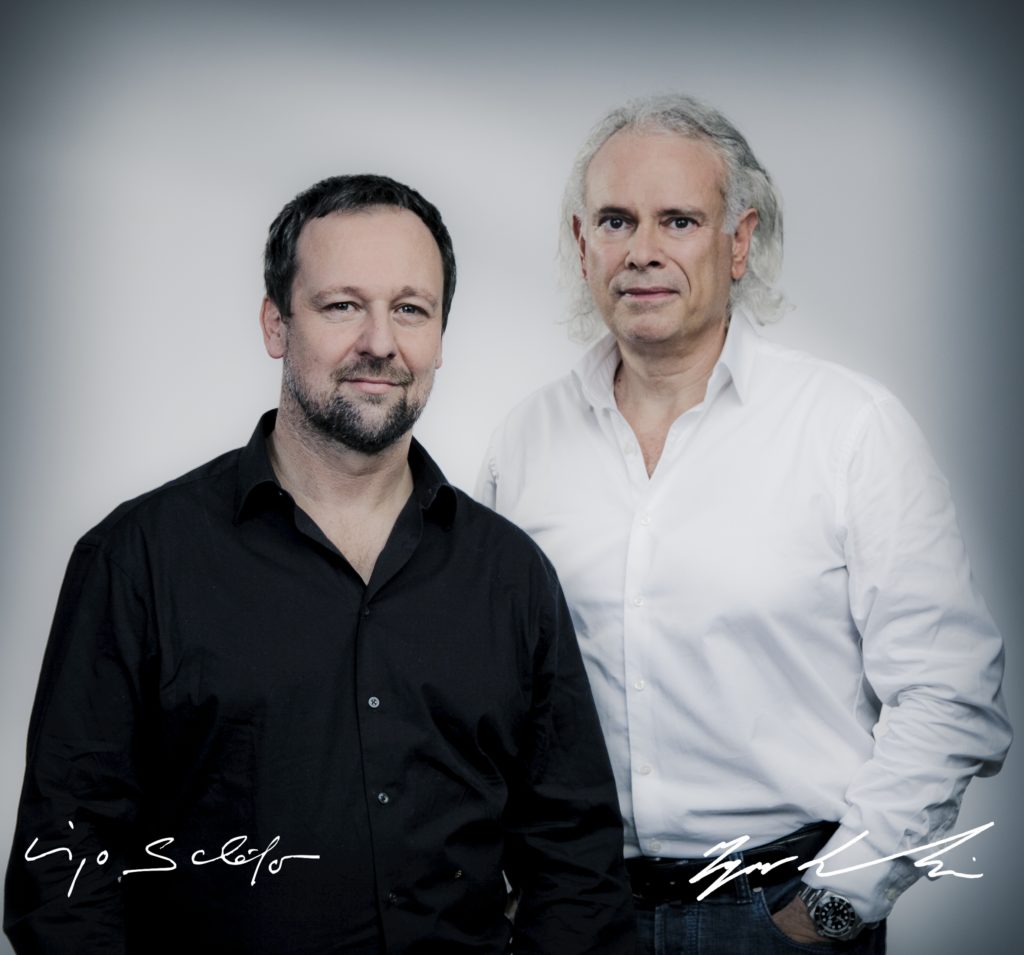 Ingo Schäfer | Architect
Igor Cerwinski | Architect
After the establishment of the office in 1970 by Hubert Grüner and Gunther Schnell, the partnership has been continued since 1999 by Igor Cerwinski and Ingo Schäfer as GSP architects and has been serving clients as a competent and reliable partner for the entire range of architectural projects for 50 years now. In addition to the two partners, around 30 architects with many years of professional experience vouch for the constantly high standard of our work.
Since 2019, the management has been supported by the two longtime employees Michael Bentenrieder and Andreas Frisch as associated partners.