27.07.2022
Villa Chen, Beijing
Re-design and complete rebuild of a Beijing villa, China, work phases: concept- and schematic design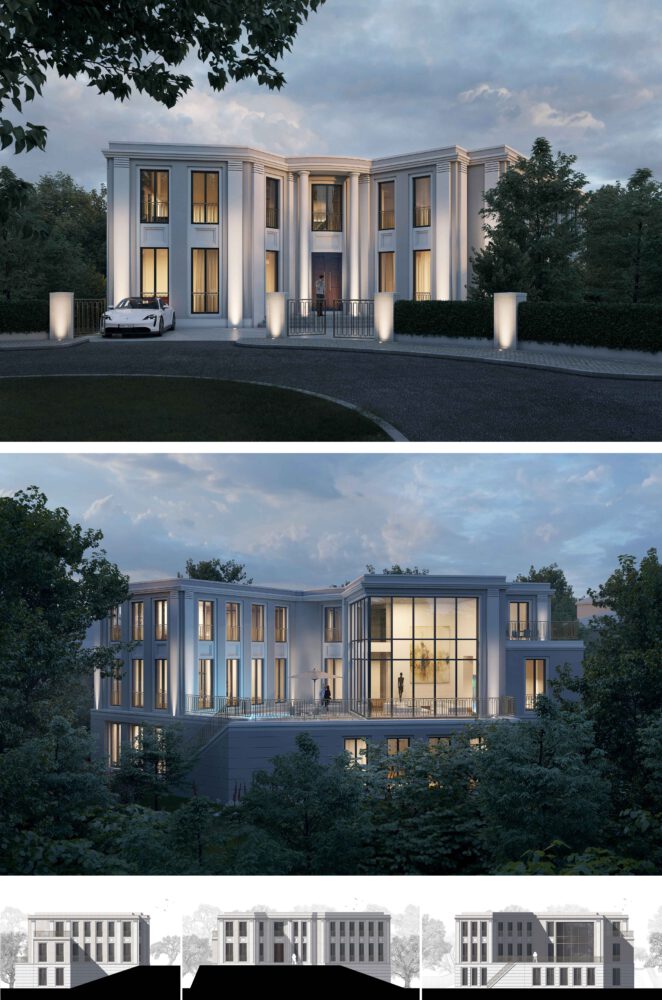 10.06.2022
Residential complex, Berlin Alt-Lichtenrade
18 townhouses and one commercial unit as sustainable wood construction, Work phases: from concept to execution drawings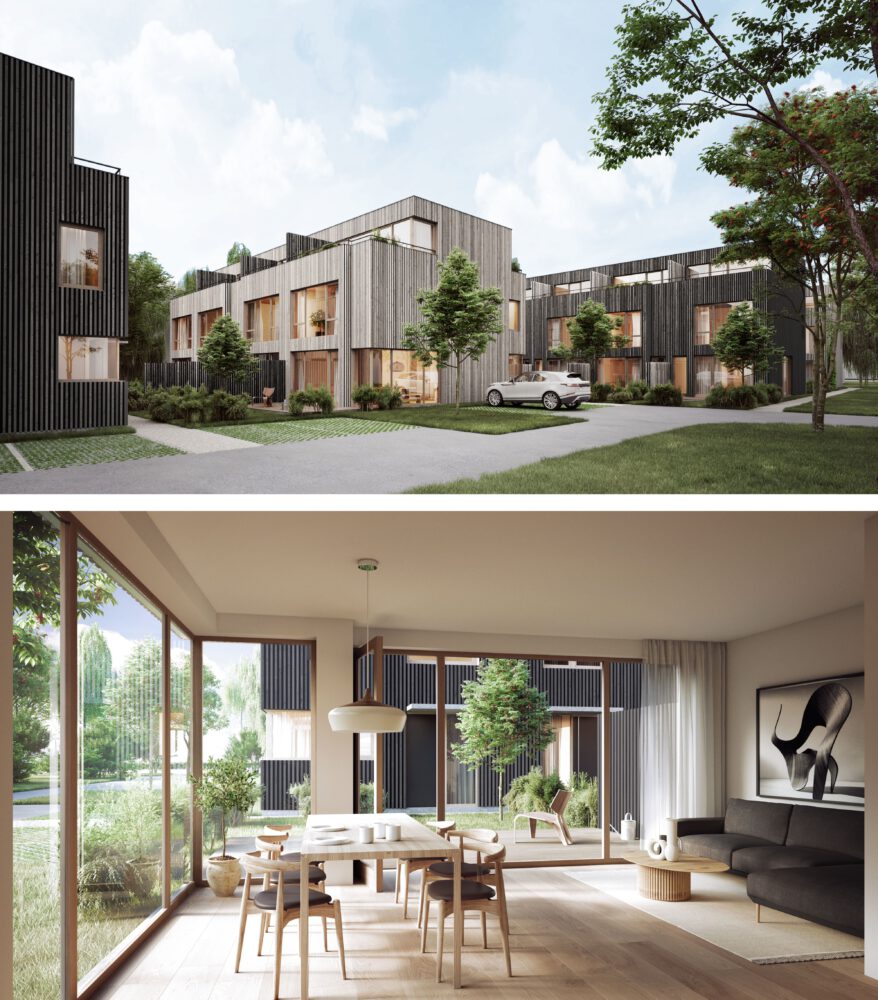 11.12.2021
MK4 Parkstadt Schwabing, Munich
New, low energy, office building (app. 39.000 sqm GFA)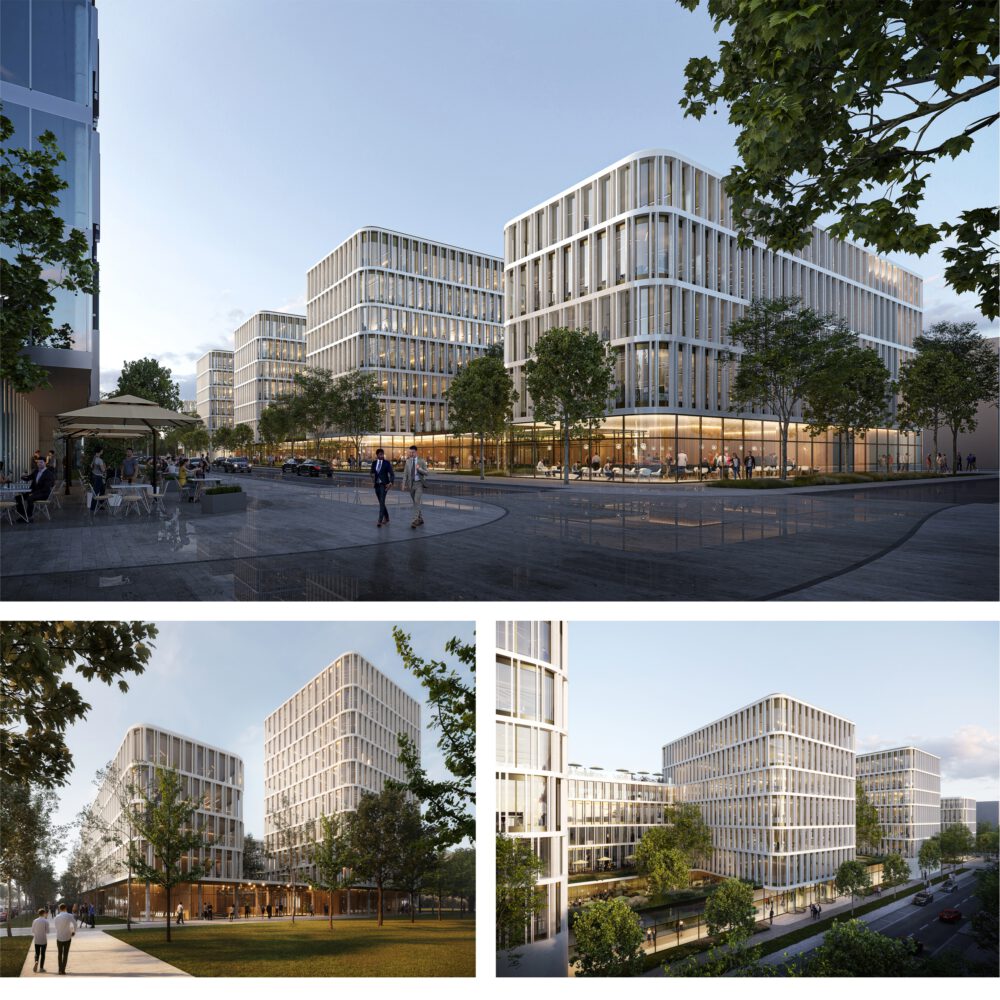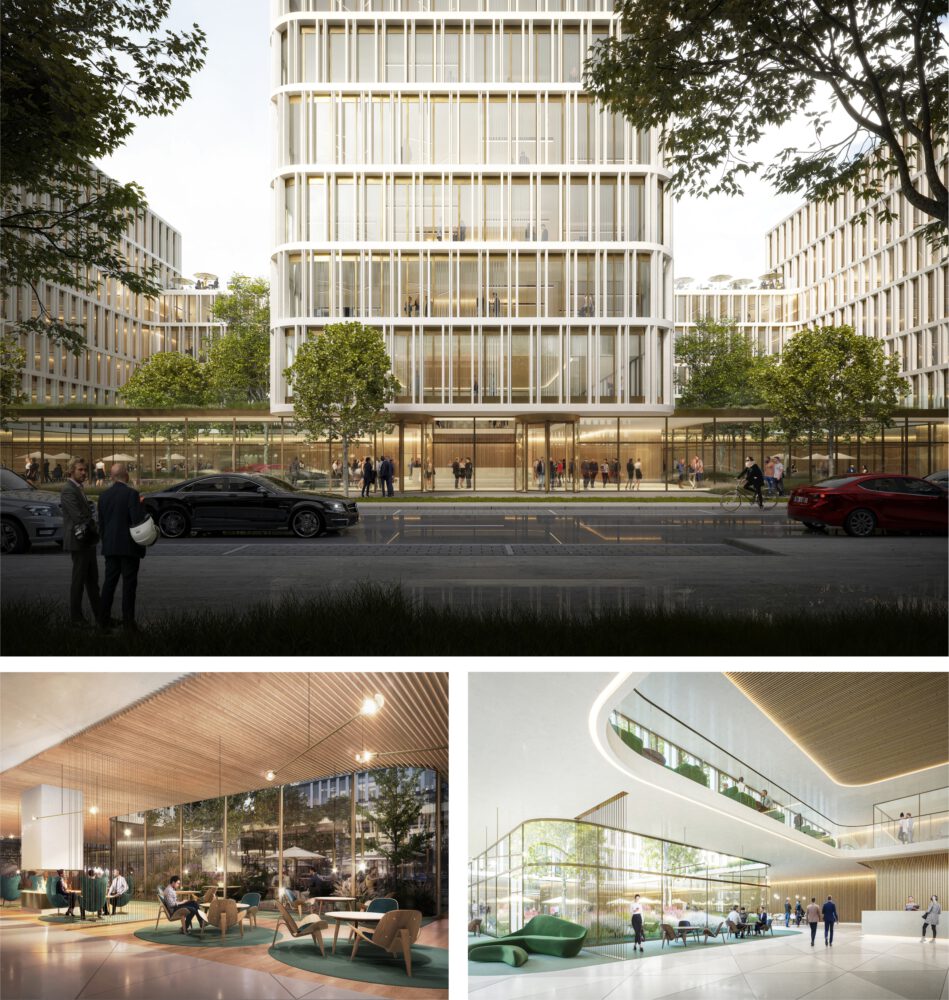 20.11.2021
Mauerkircher Street, Munich
Generously sized apartment building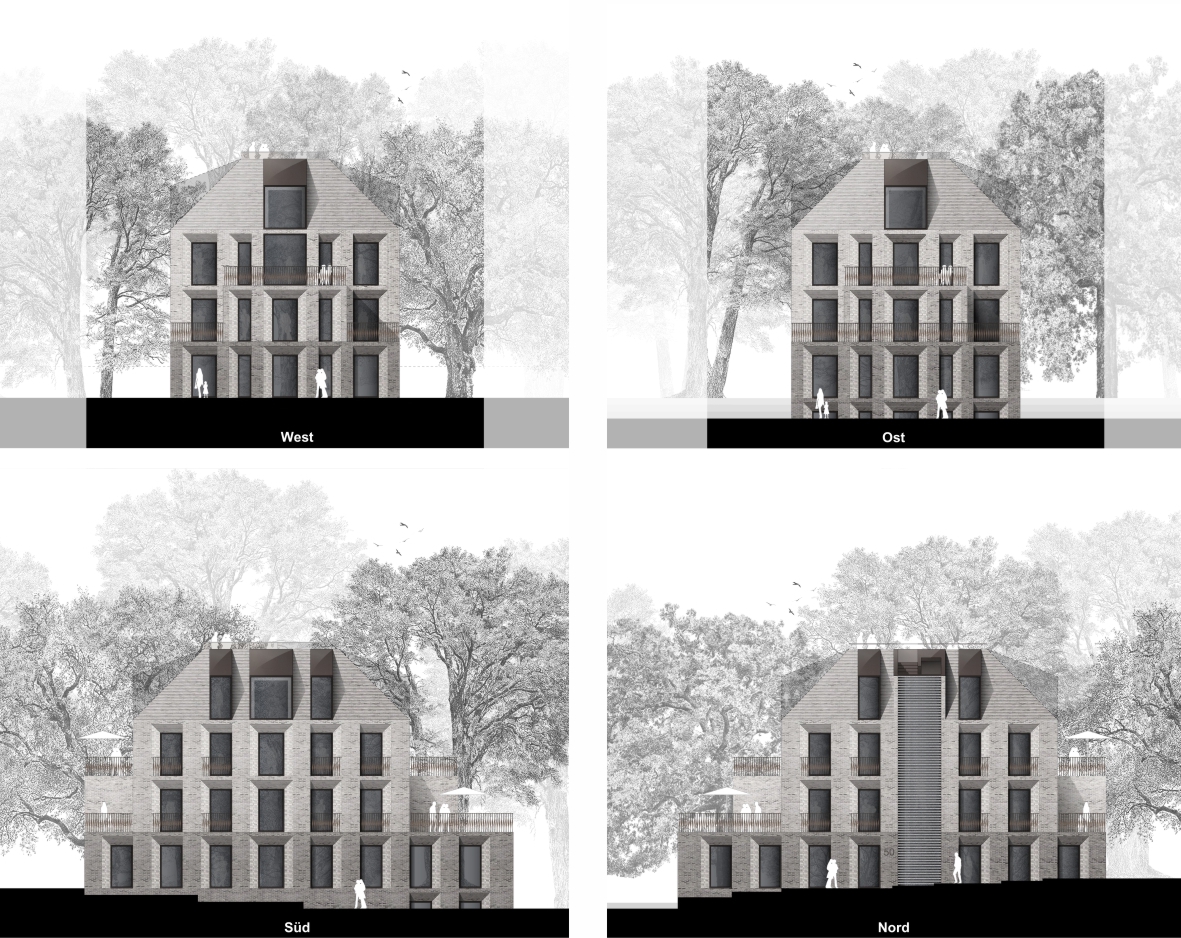 08.10.2021
Business Park, Penzberg
Multi-purpose building for production, trade, exhibition, gastronomy, office on approx. 6.000 gfa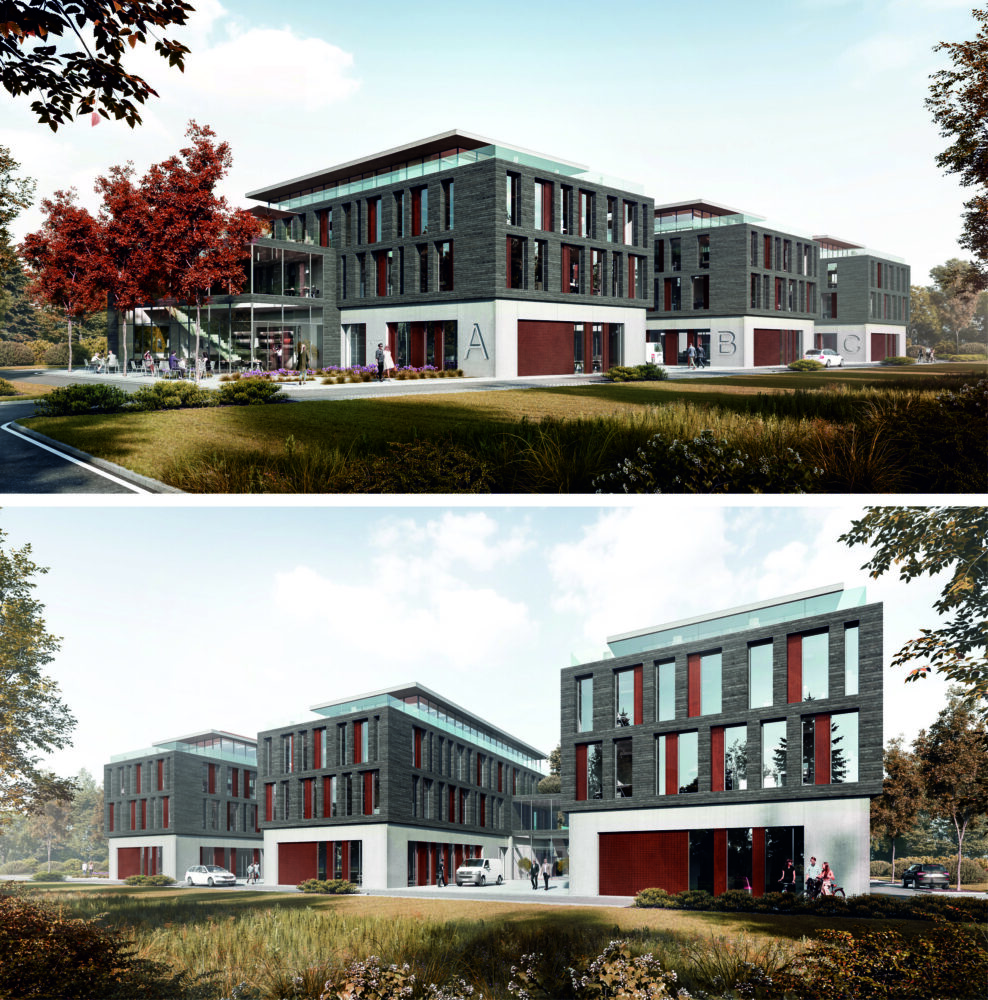 14.07.2021
GSP architekten goes "DEUTSCHES ARCHITEKTENBLATT" DAB
Specialist magazine "DEUTSCHES ARCHITEKTENBLATT" DAB, July 2021, Coverstory: "STADT BAUEN"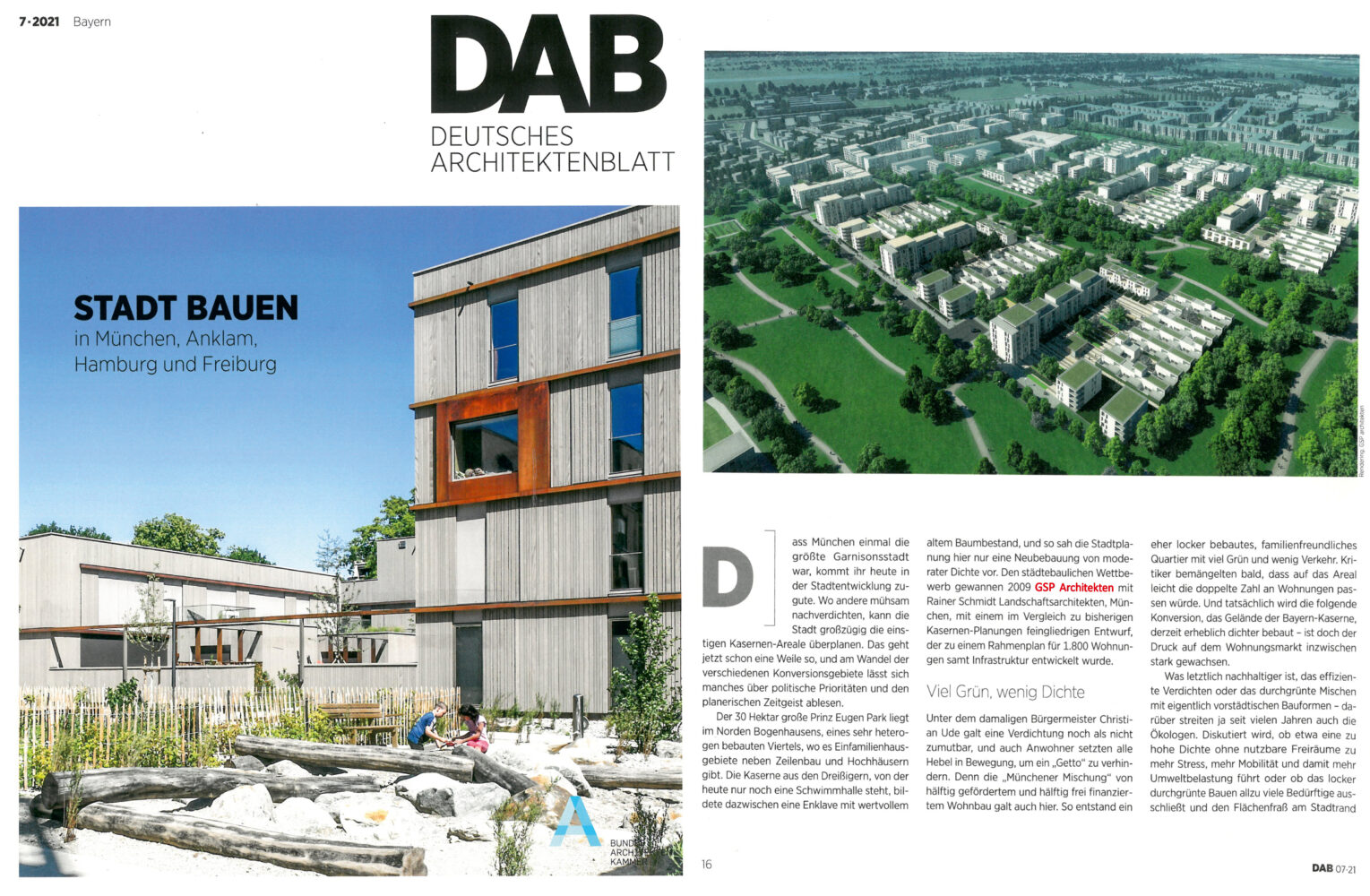 22.12.2020
Life Science Office, Gräfelfing
Office- und laboratory building, GFA: approx. 9.000 sqm, LPH 1-5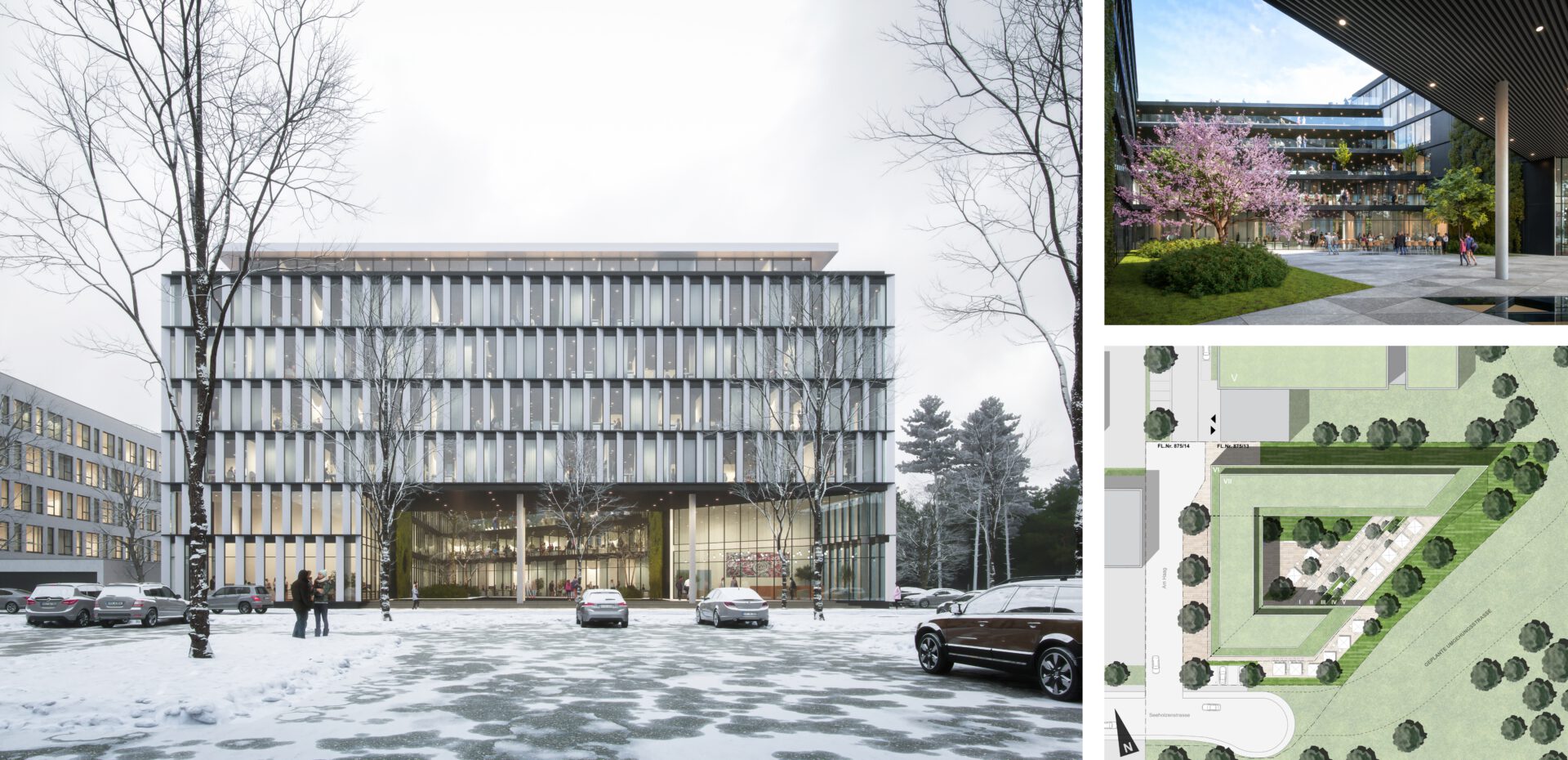 10.12.2020
House N
Single family house, LPH 1-5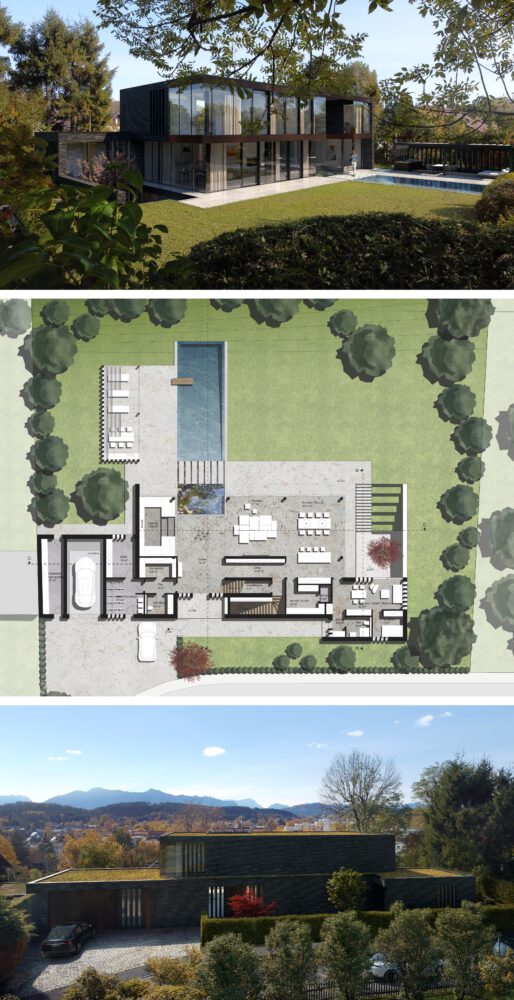 22.10.2020
Neue Siederei
Multi tenant office lofts in Munich, shortly before completion.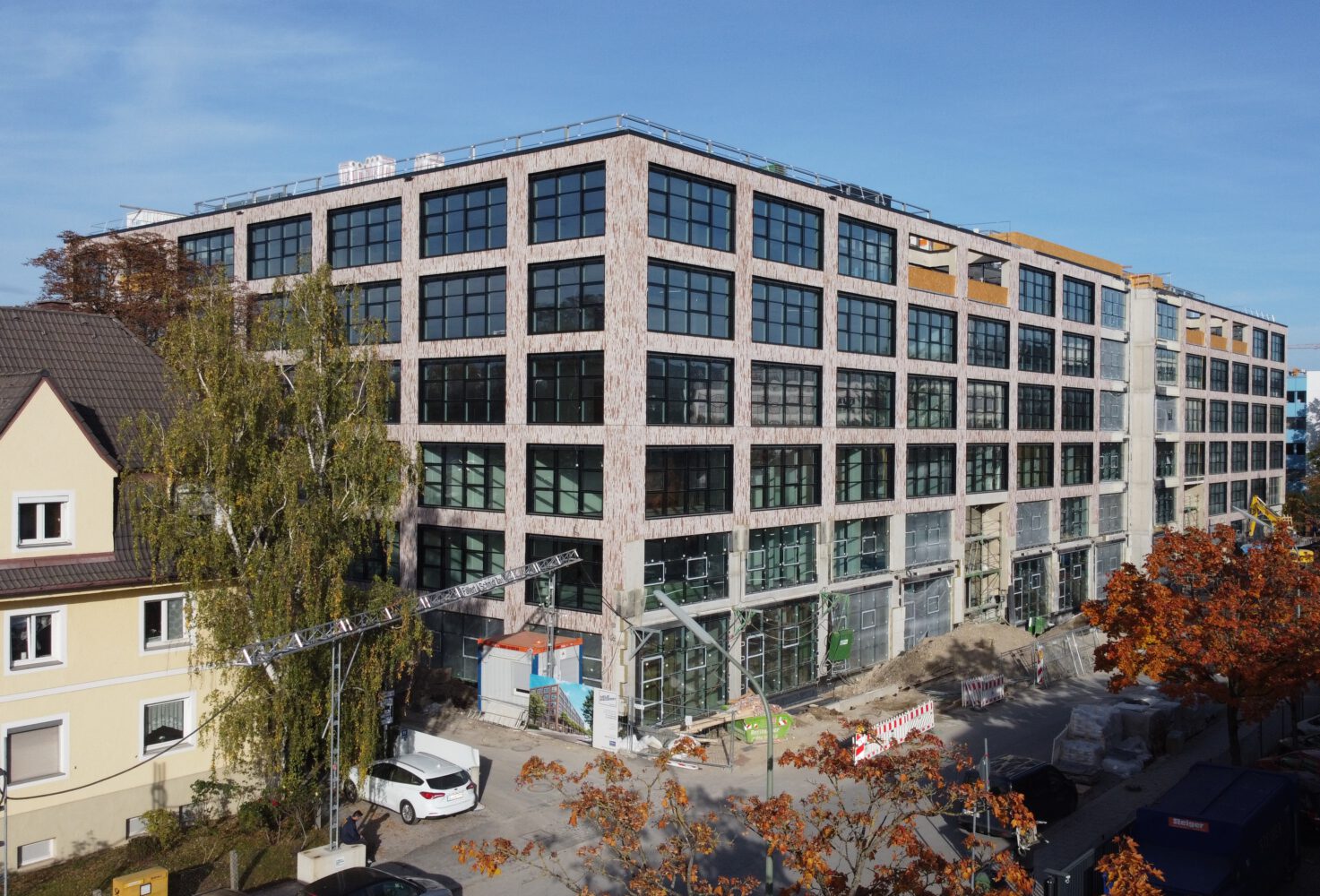 29.09.2020
GSP architekten goes "Baumeister"
Specialist magazine Baumeister B 10 October 2020. Wie entsteht ein nachhaltiges Stadtquartier? Wohnungsbau mit Holz, "Prinz-Eugen-Park", München.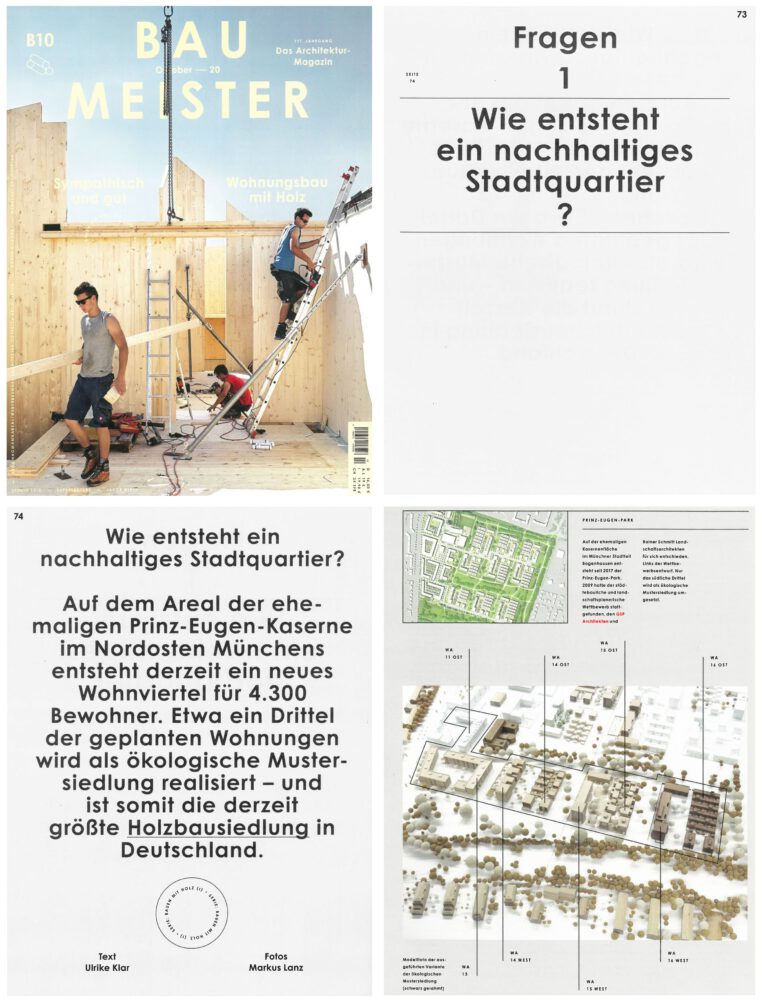 24.09.2020
GSP architekten goes "Detail"
Renowned journal Detail 09.2020, Coverstory: ecological housing estate "Prinz-Eugen-Park" in Munich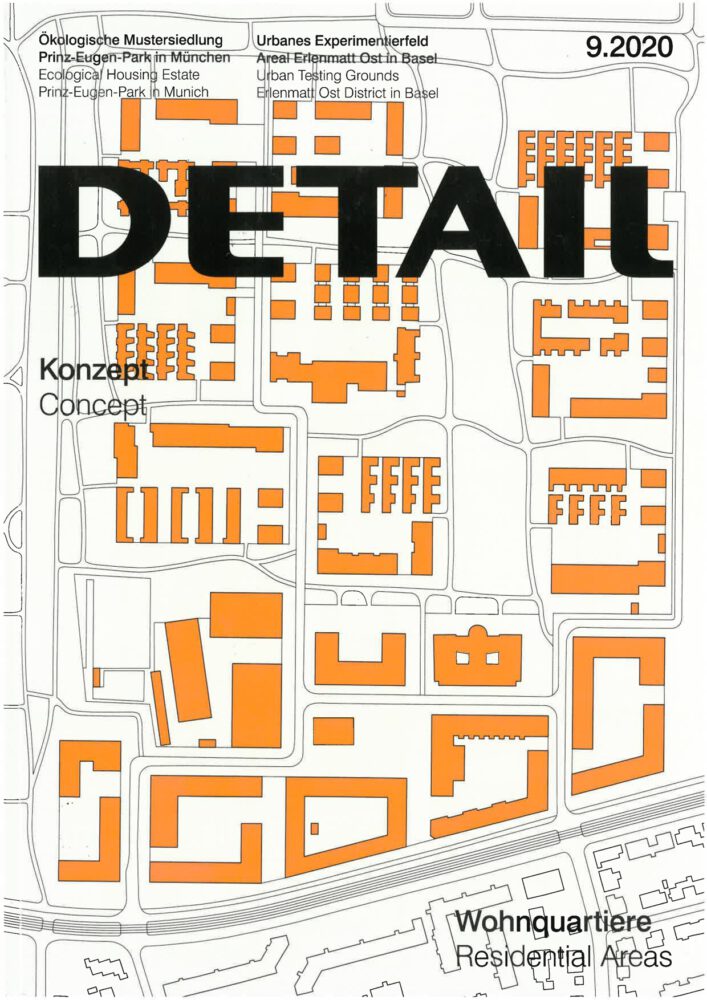 10.09.2020
FC M-Yard
Top notch office building, München- Sendling, Landlord/Developer: Fiduciary Capital GmbH, refurbishment, 17.500 qm gross floor area, LPH 1-5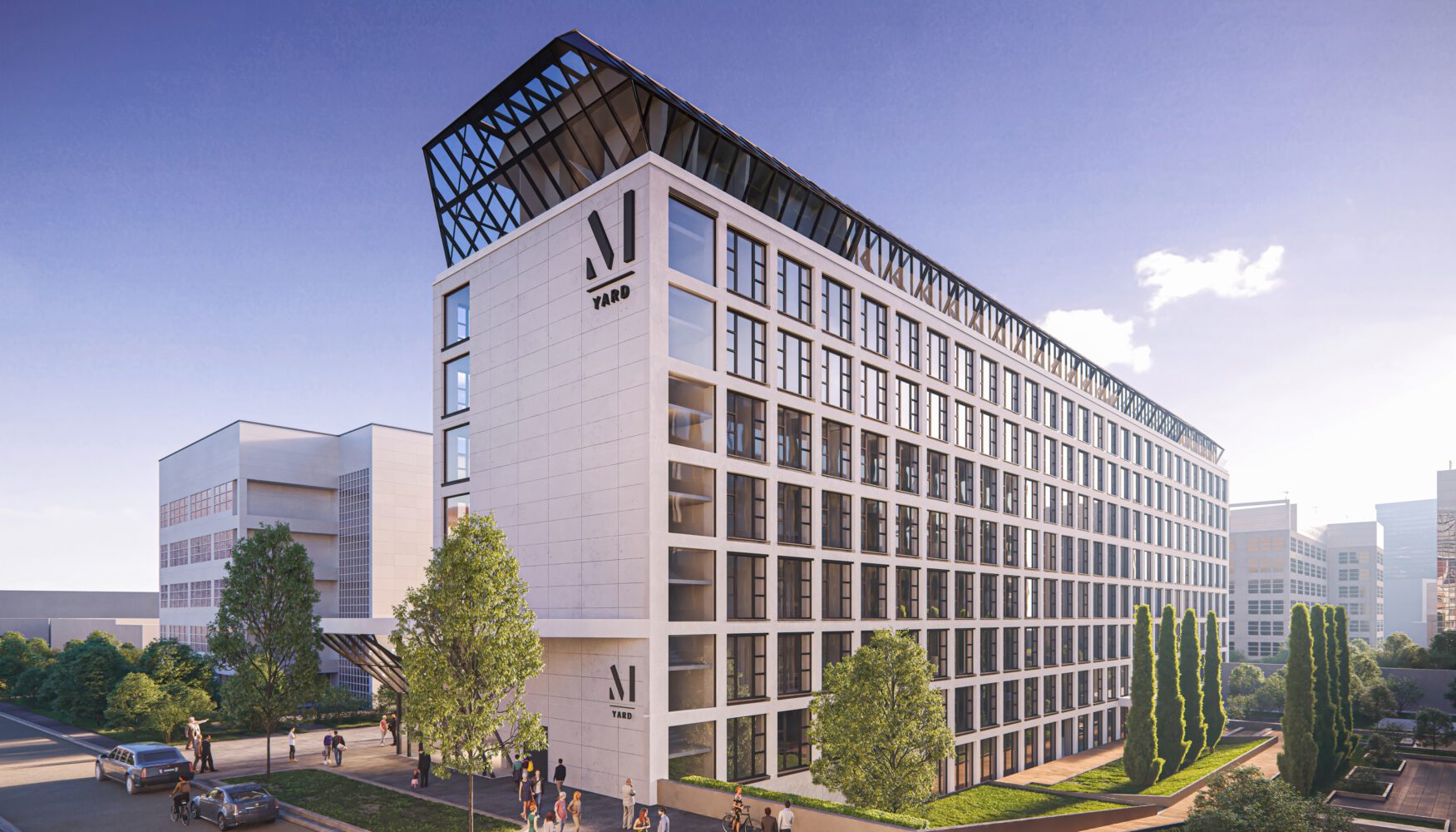 25.08.2020
Paul-Ottmann Center, Neuaubing
shell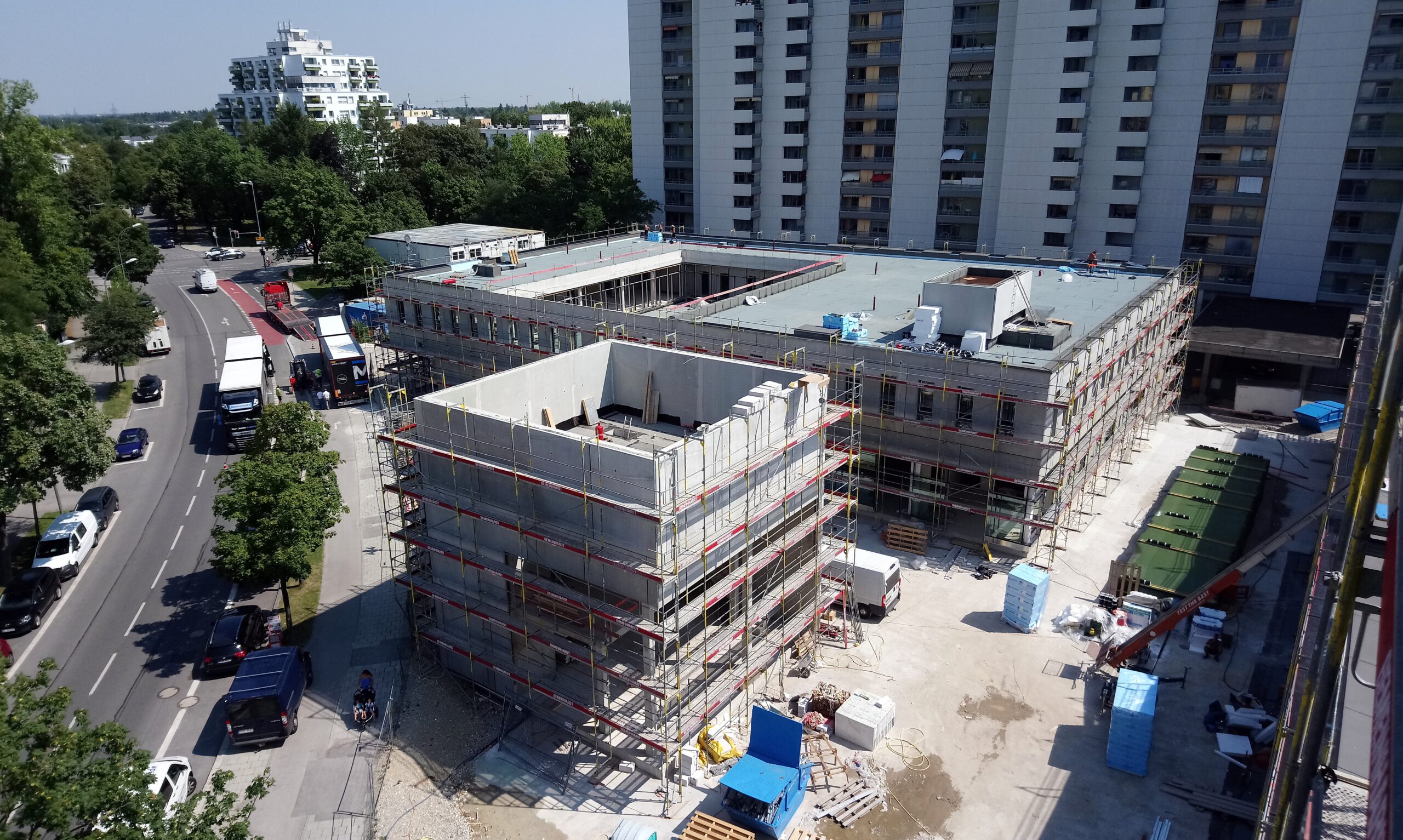 15.07.2020
Office Building Parkstadt Schwabing, Munich
Office building, ca. 37.300 sqm GFA, LPH 1-5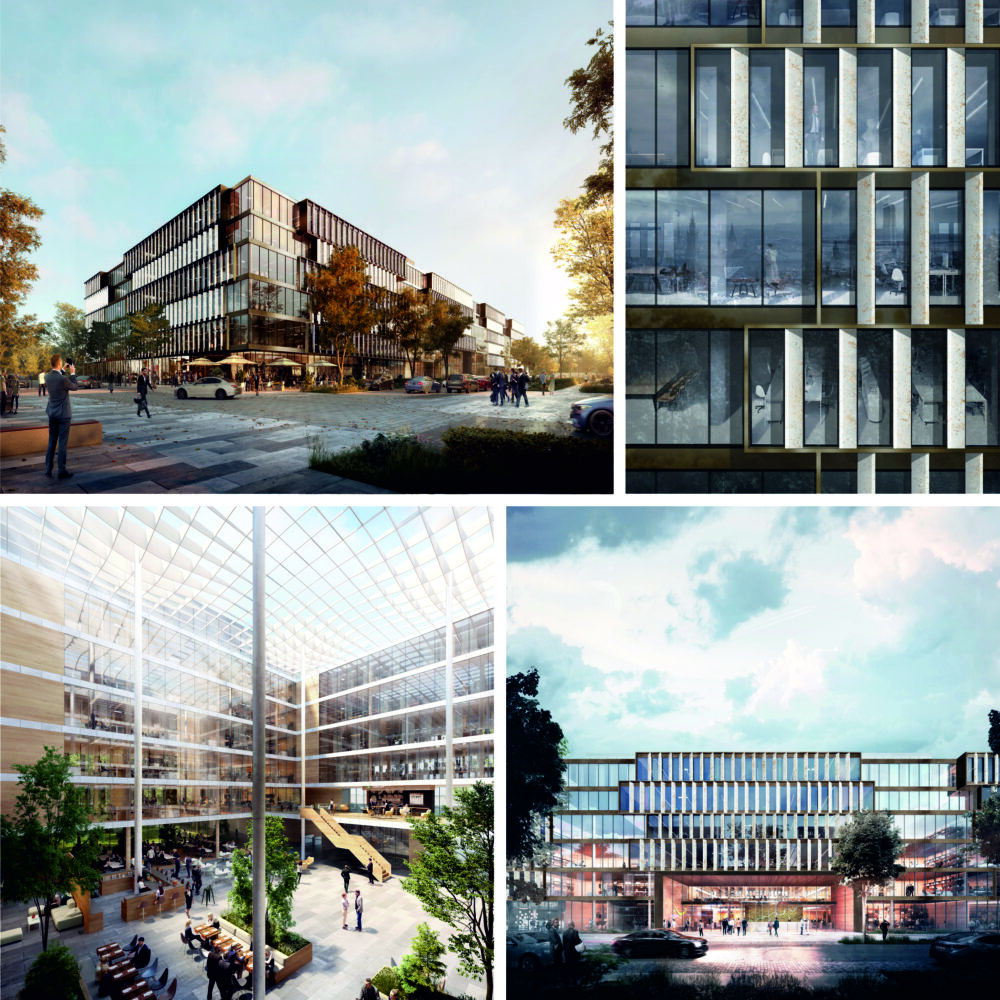 18.06.2020
Residential complex, 180 apt., Lochhausen
Multiple assignment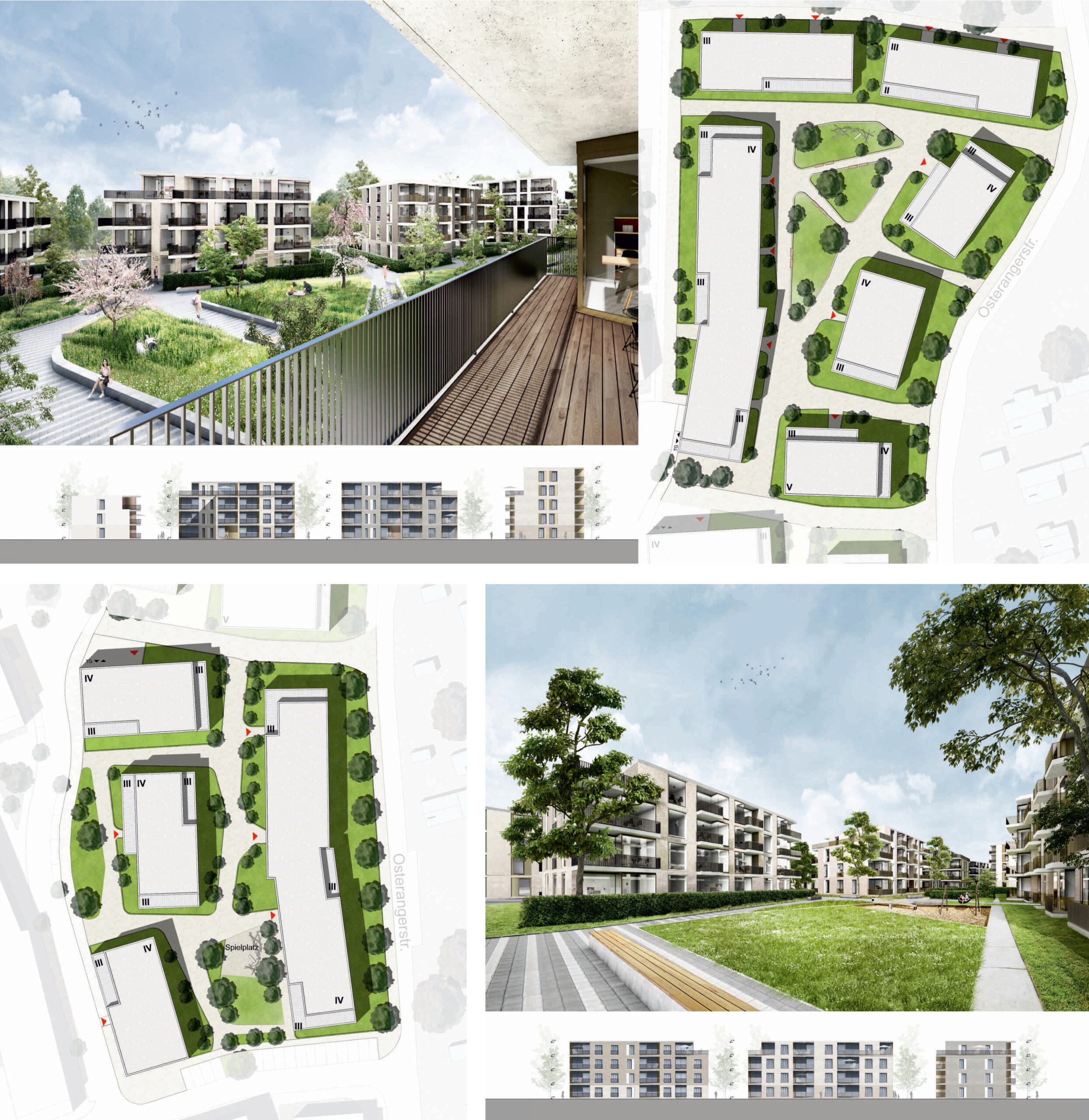 09.06.2020
Office building, Munich
Renovation and redesign of companies headquarter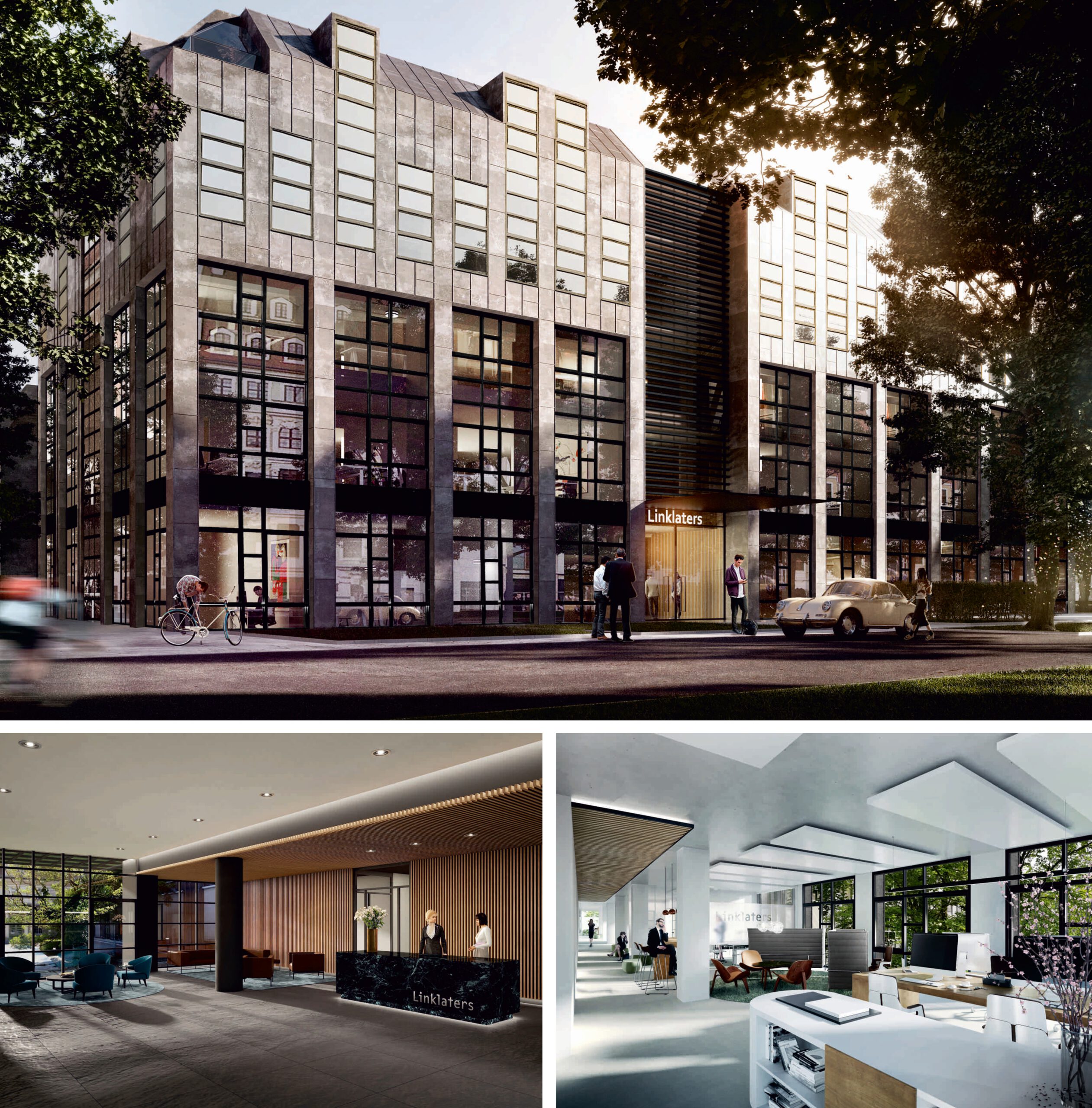 08.05.2020
Residential complex, 35 apt. Landsbergerstraße, Munich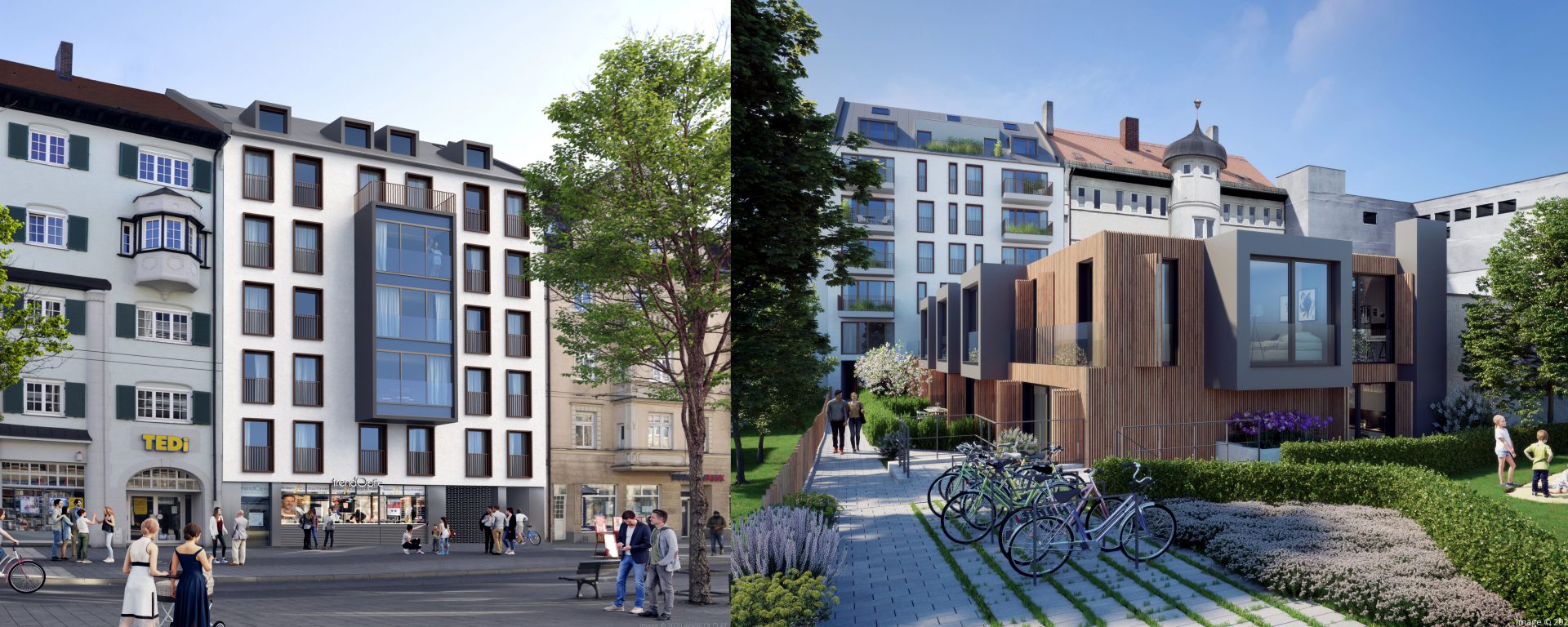 27.02.2020
"It will not be higher than this!"
Topping-out ceremony Frankfurt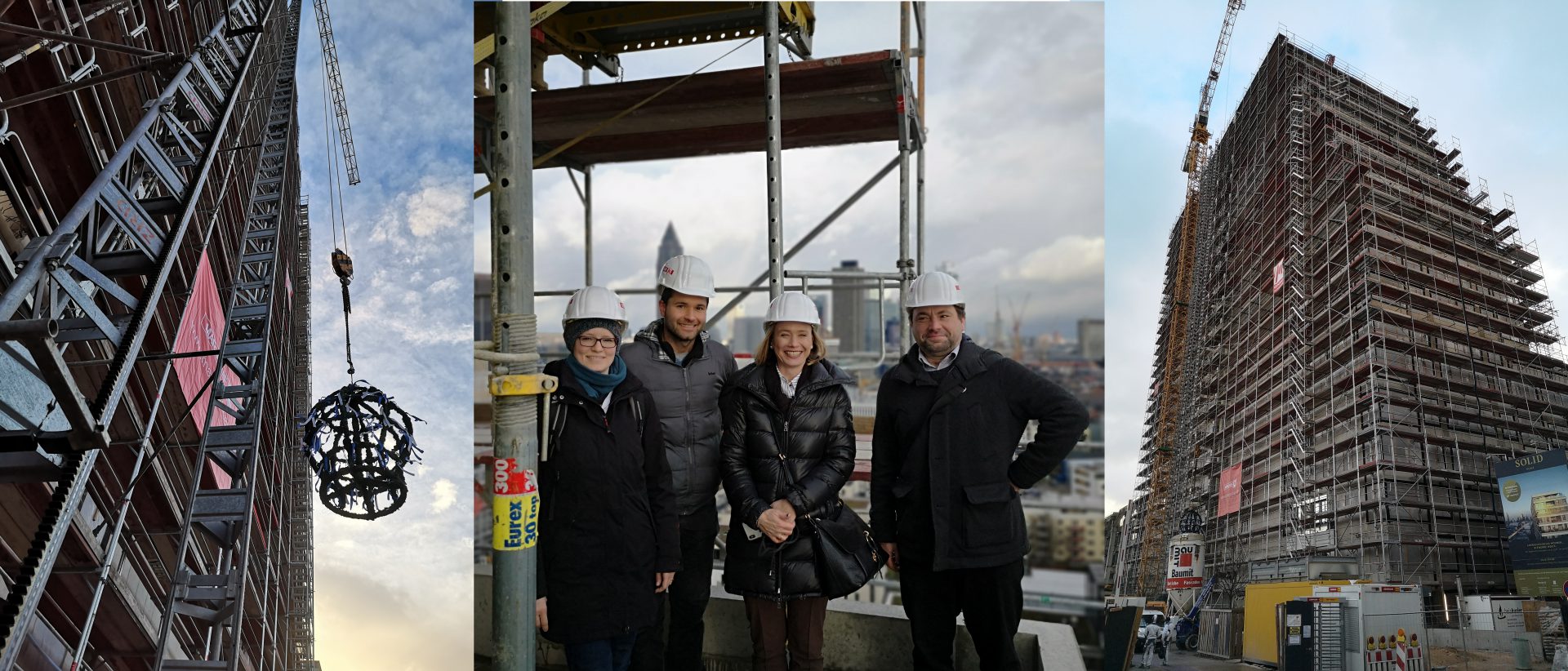 19.11.2019
Luxury apartment building, Herthastrasse, München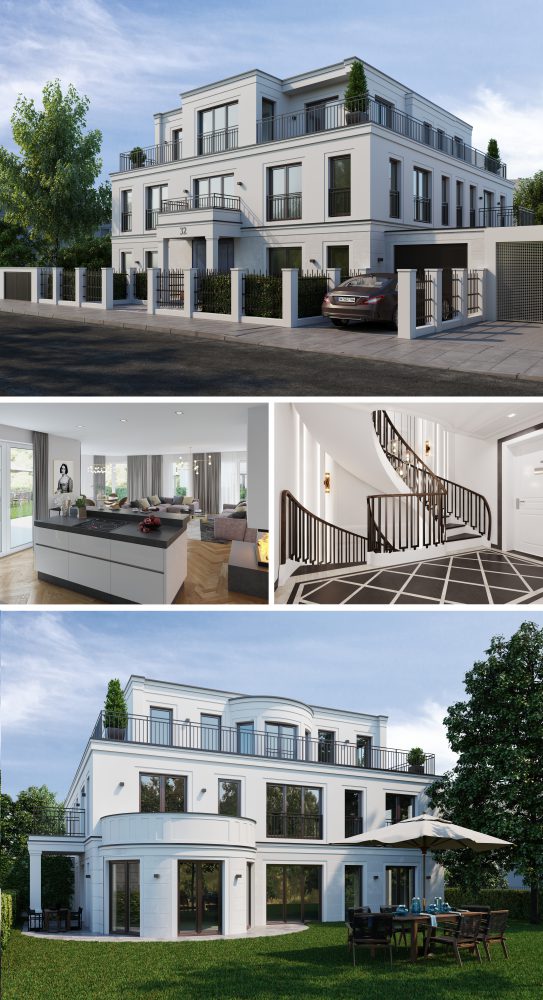 11.10.2019
Feasibility study for a residential complex, Penzberg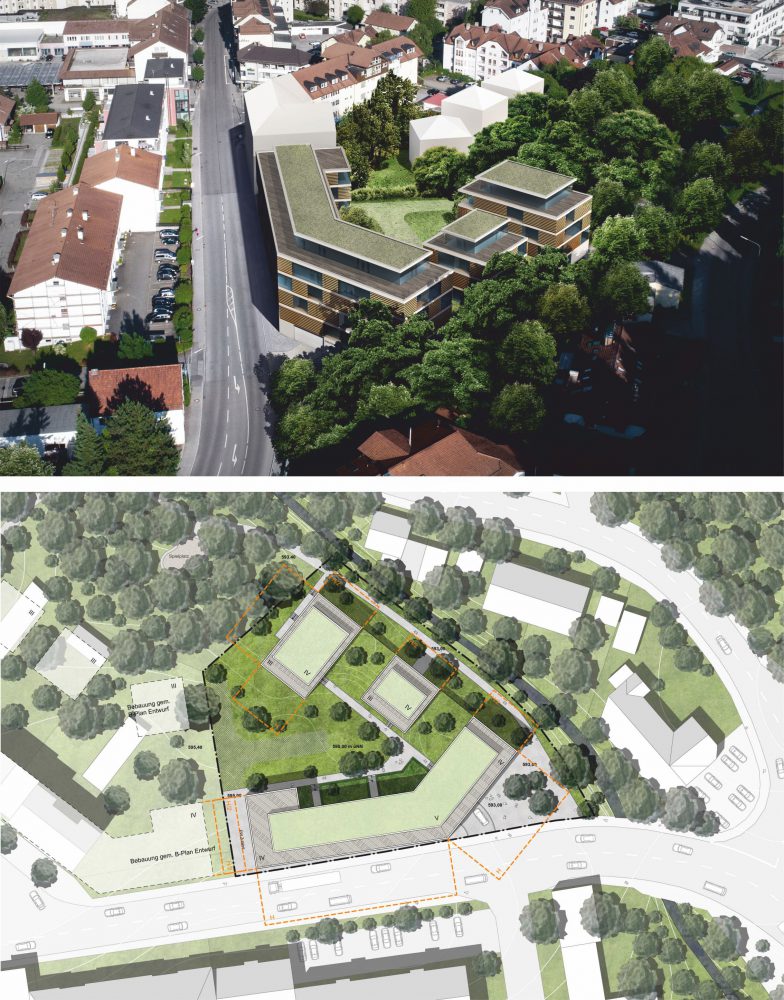 02.09.2019
Planning expertise for an office building in Munich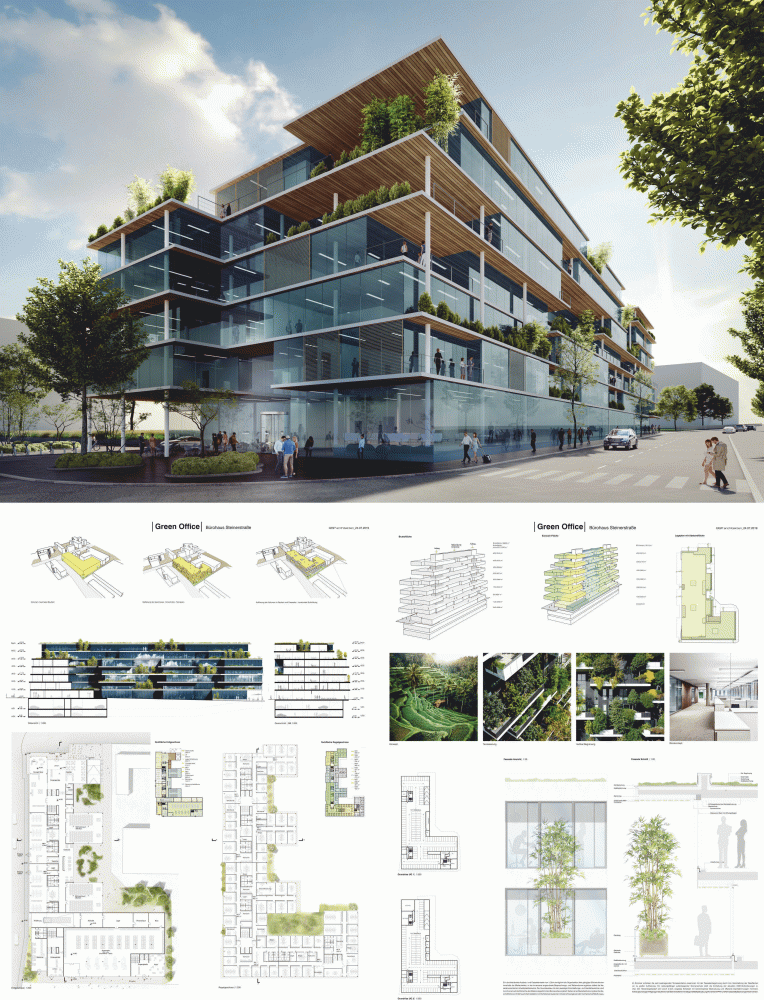 22.07.2019
Hotel Leonardo, Burgwall 11-13, Dortmund
Topping-out ceremony 16.07.2019
Office building "Neue Siederei", Taunusstrasse 21-23, Munich
Laying of the cornerstone

11.07.2019
Foundation slab Hotel MotelOne, Hamburg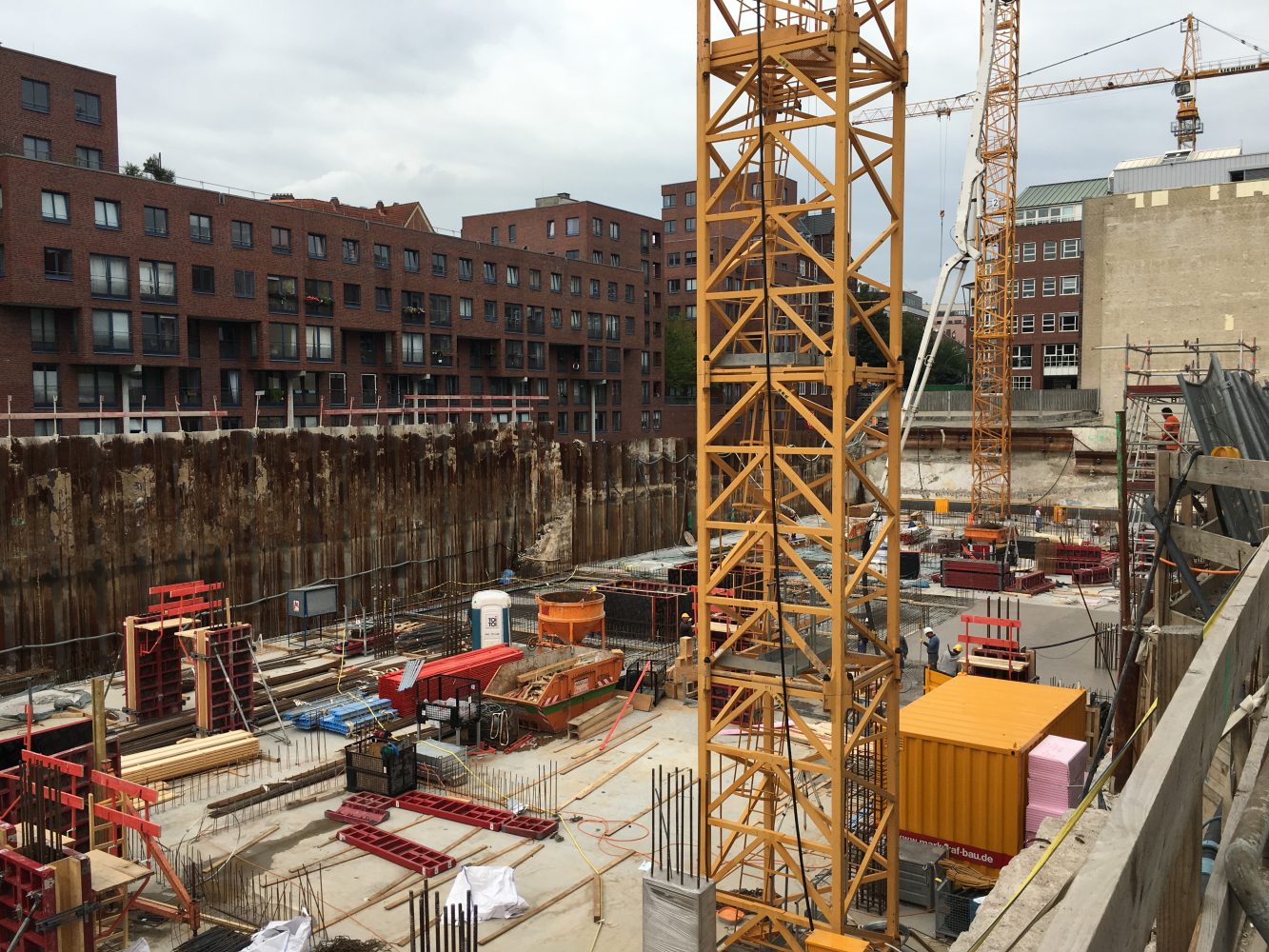 29.03.2019
Architectural design competition 1. Preis
Housing for approx. 260 students at the KIT Campus Ost - former Mackensen-barracks, Karlsruhe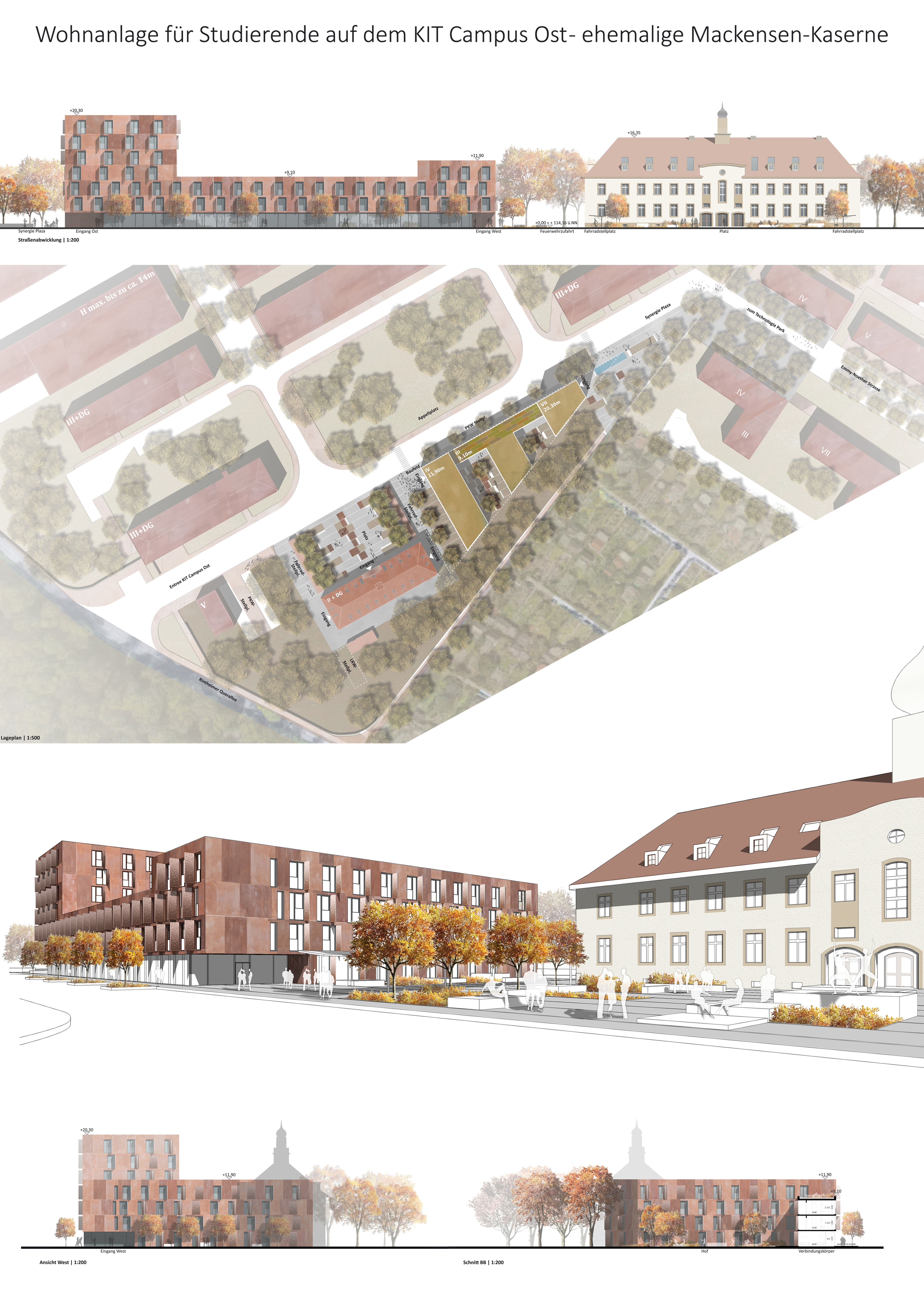 12.03.2019
Office building in Munich
Planning expertise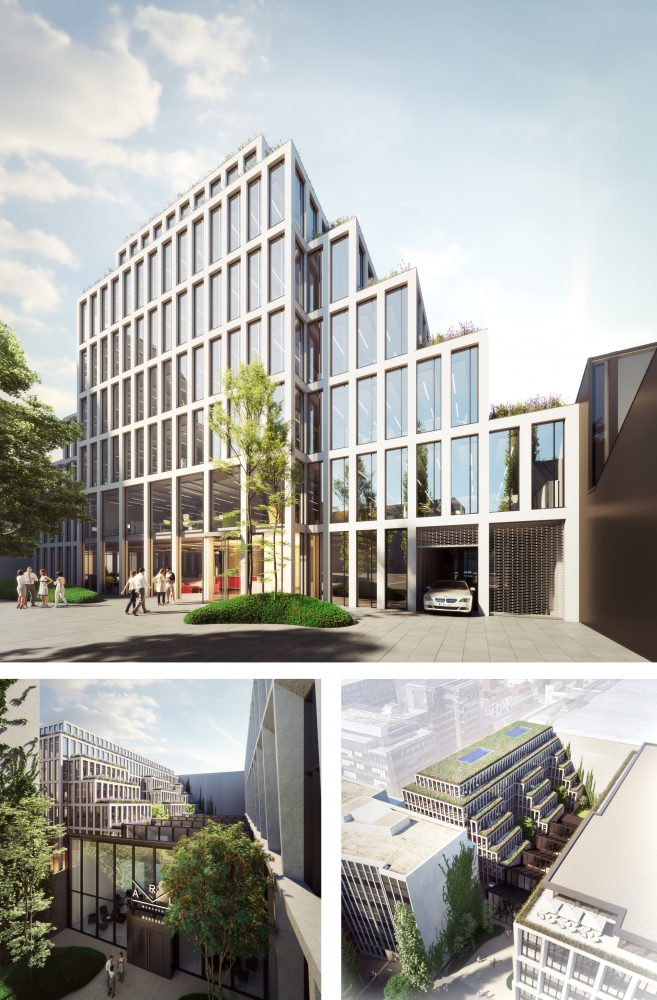 01.02.2019
Associated Partner at GSP architekten
We are very happy to announce our two new Associated Partner Michael Bentenrieder and Andreas Frisch! The both Munich-born experienced architects are since many years pillars of our office and they will be appointed to lead the next GSP generation!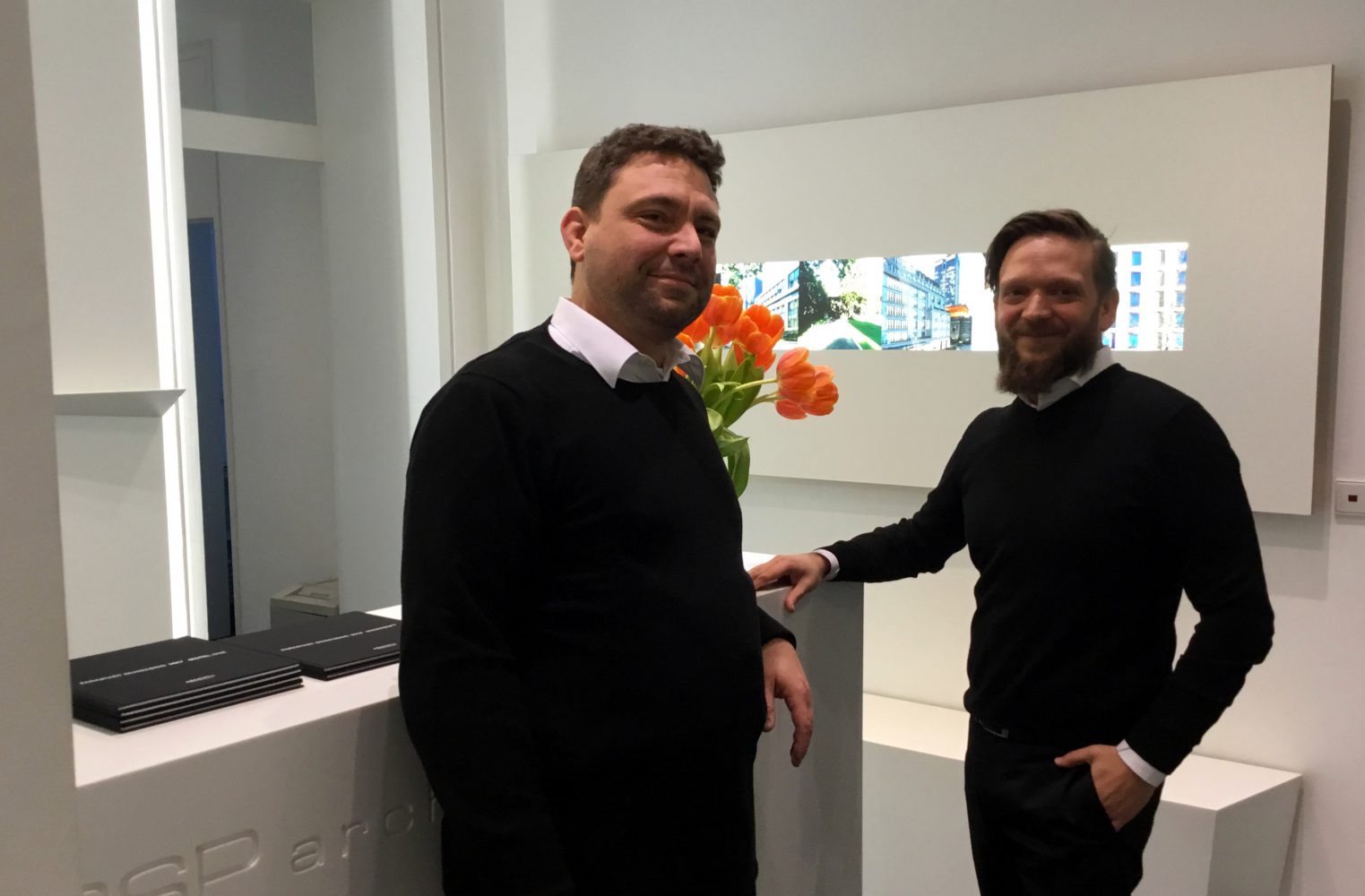 29.01.2019
Excavation on the Fleet, Hamburg
Construction of a new MotelOne Hotel, 441 rooms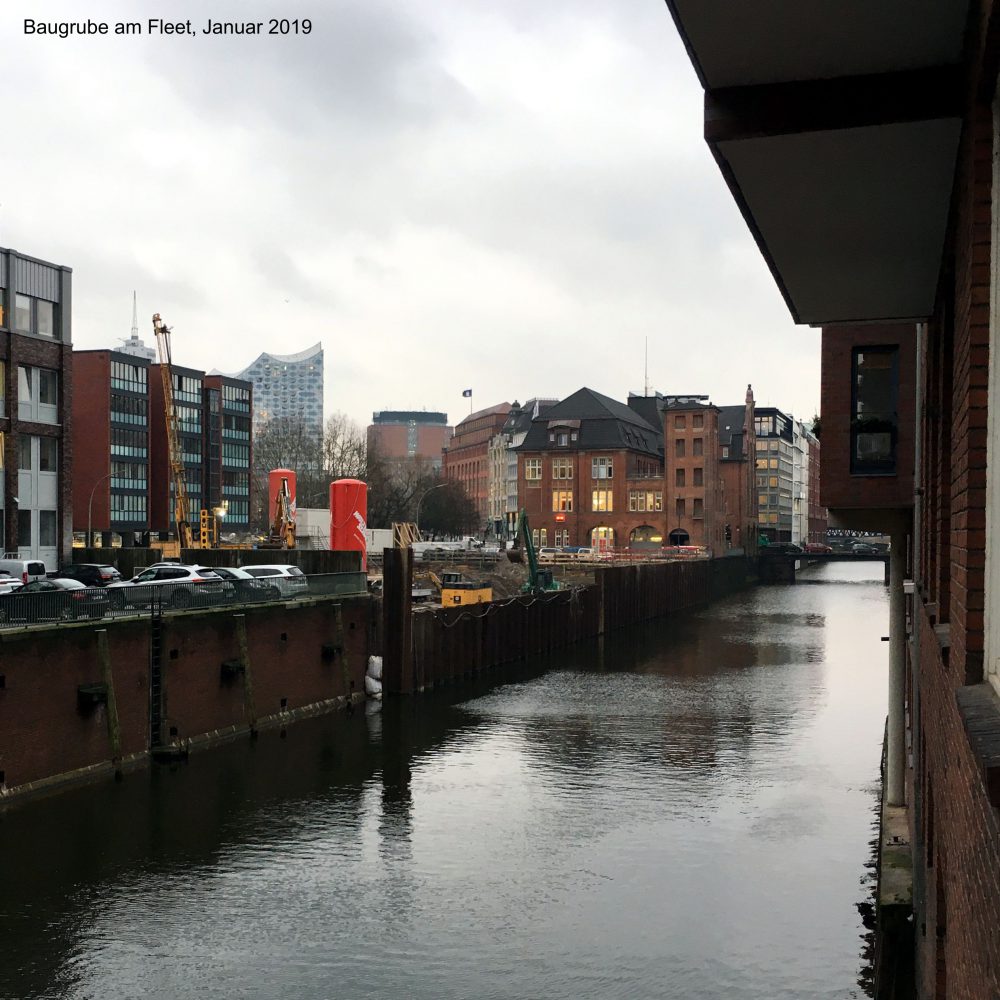 28.11.2018
Construction site Solid Home
Residential high-rise building with 200 dwelling units , Frankfurt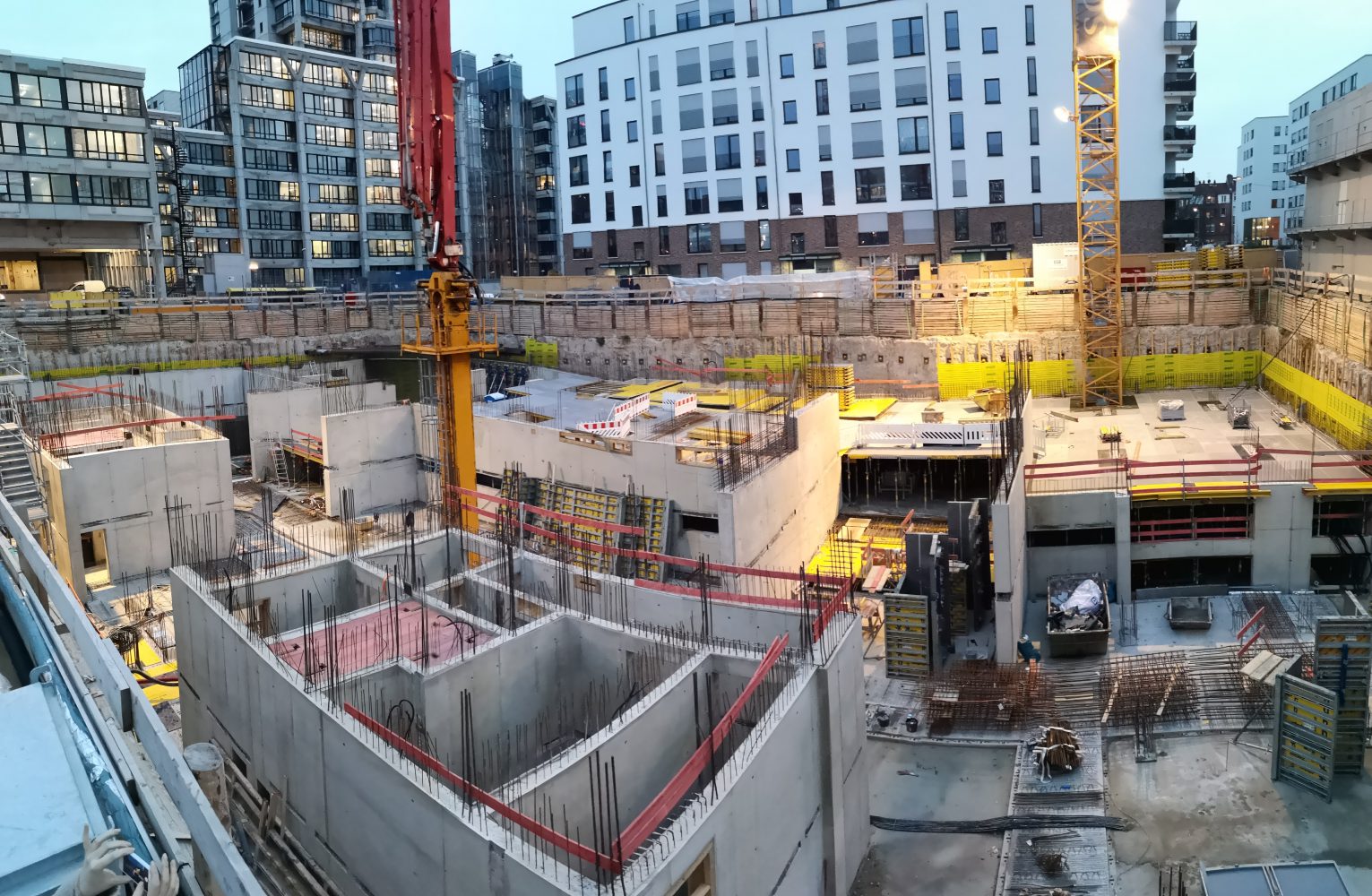 13.08.2018
Workshop
for a residential area in Hochstrasse, Munich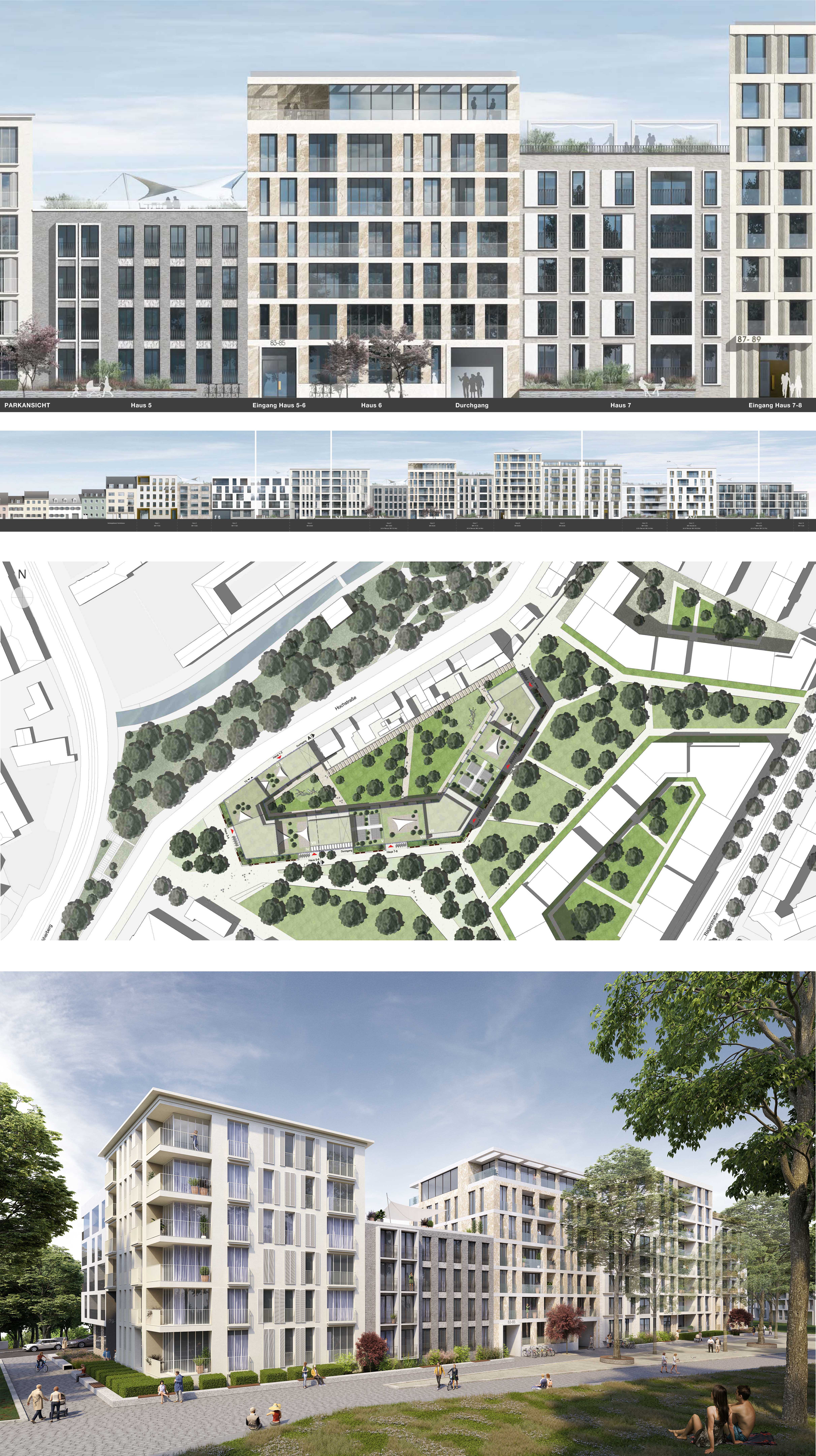 07.08.2018
Start of construction works
Paul-Ottmann Zentrum Munich, Start of construction works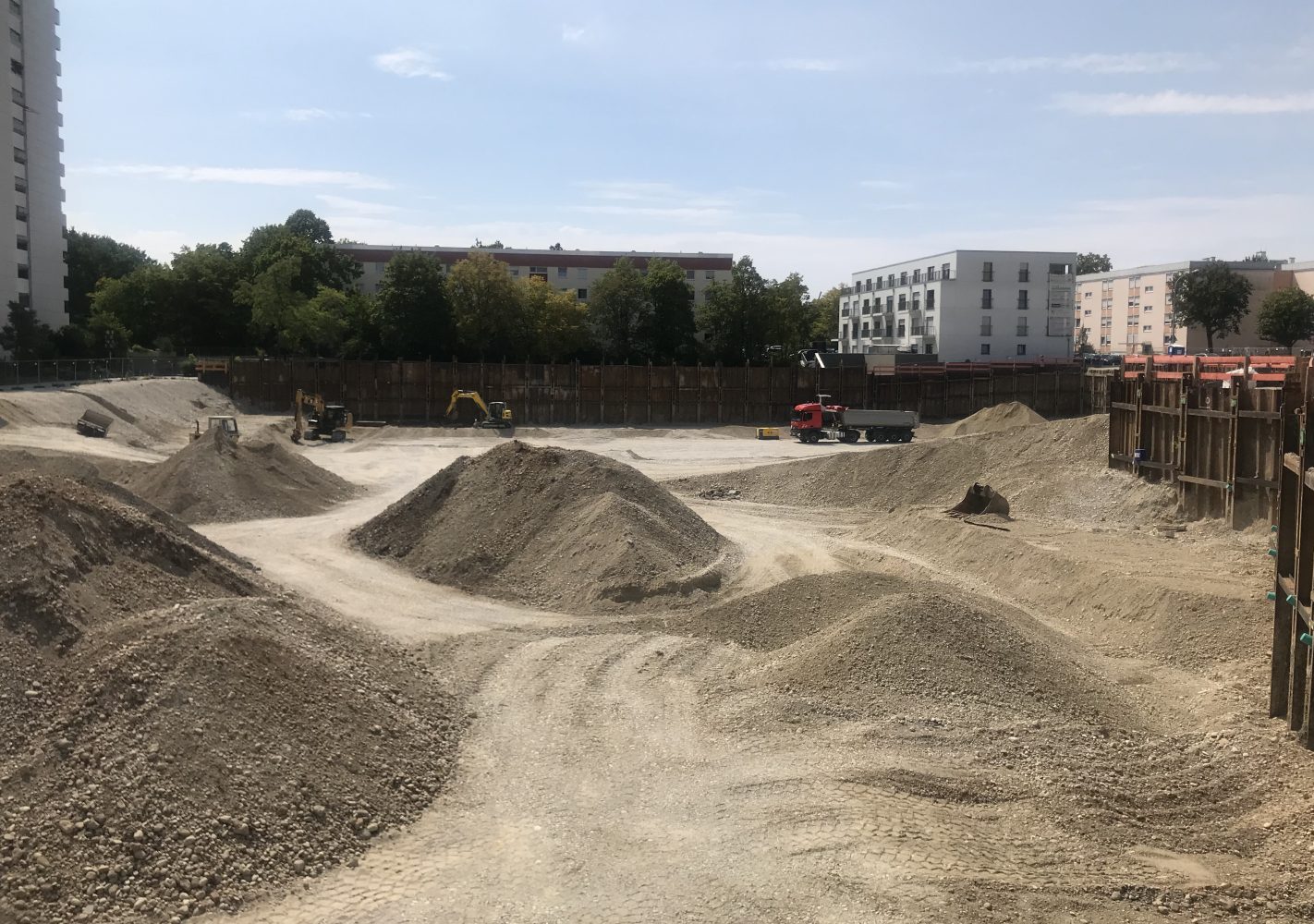 30.03.2018
Competition
New construction of seminar center for Swiss Life Deutschland - Hannover

18.02.2018
Application procedure
Blütentherme city of Werder (Havel)